Registration for #AACCLA's #FOLAC2021 virtual conference is now open! The Forecast on Latin America and the Caribbean Conference will take place on October 21-22, from 10 am - 12 pm ET on each day. Please click through the following link to register: events.uschamber.com/AACCLAFOLAC2021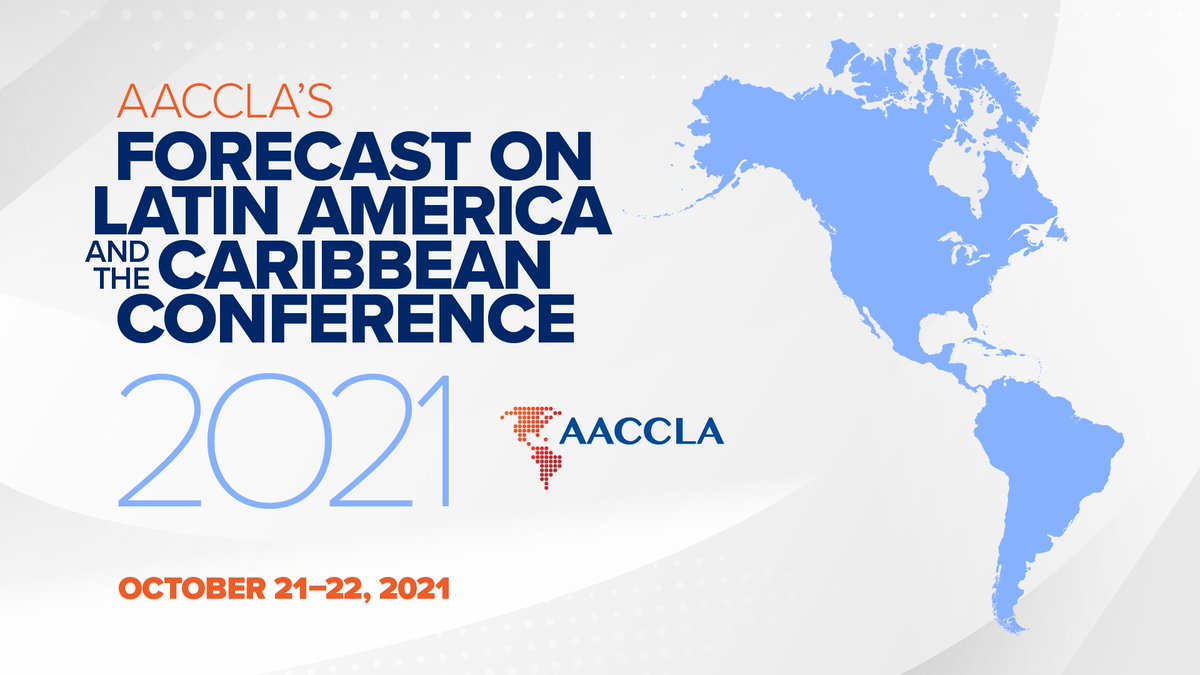 #AACCLA Thanks @StateDept Special Envoy for the #NorthernTriangle Ricardo Zúñiga for providing a briefing on the U.S. Strategy to Address the Root Causes of #Migration in #CentralAmerica today. The U.S. #business community looks forward to further collaboration.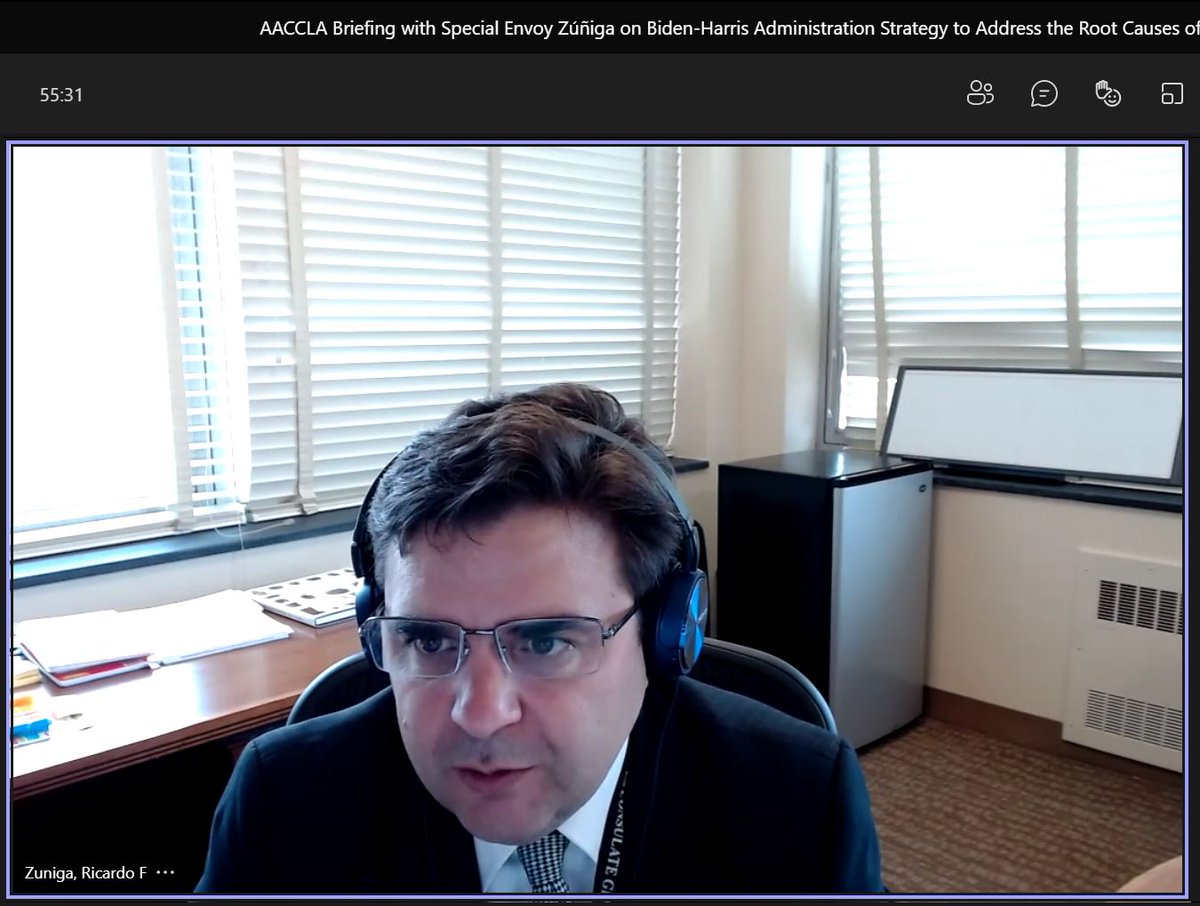 #AACCLA Leaders during our Mid-Year General Assembly, led @josel_sanchezb, during which the Secretariat provided an Update from Washington, highlighted policy accomplishments in 2021, and engaged with #BidenAdmin officials on shared priorities like pandemic response and climate.